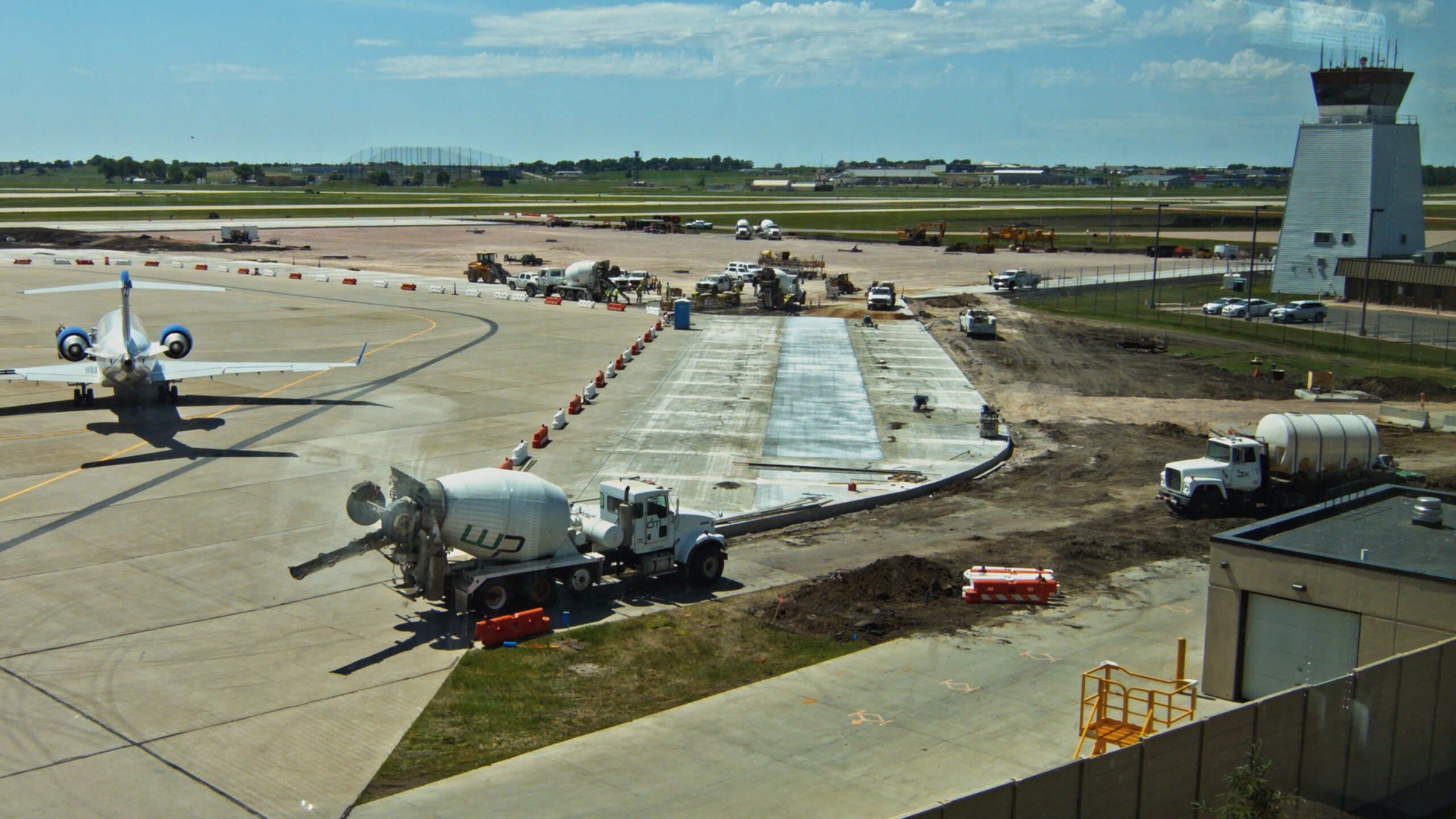 2020 AGC Build SD Award Winner
BX Civil & Construction was the prime contractor on the Sioux Falls Regional Airport Deicing/RON Apron Expansion, a project spanning two years starting August 1, 2019 to substantial completion on September 4, 2020. The 9.7-million-dollar contract included a plethora of unique challenges for project leadership.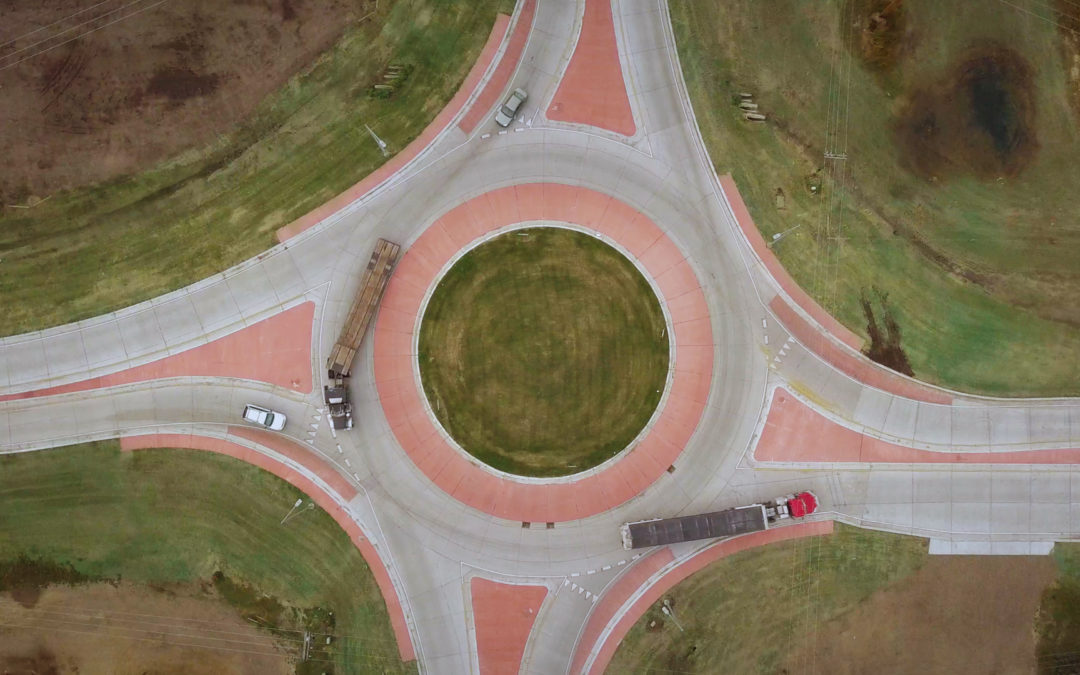 SD DOT'S FIRST ROUND ABOUT COMPLETED IN WATERTOWN!
BX was excited and privileged to work on the first roundabout on the South Dakota Department of Transportation managed highway system. Roundabouts have been built in other parts of the country and world and have been used in South Dakota on a select few city projects in other communities in South Dakota. This roundabout was however significantly larger and sized to accommodate heavy truck traffic that is encountered in that intersection especially due to its proximity to the Glacial Lakes Ethanol Plant. The roundabout was constructed entirely of concrete and utilized colored concrete in the center circle and in each quadrant to give visual impact and guidance to help improve the safety and traffic flow.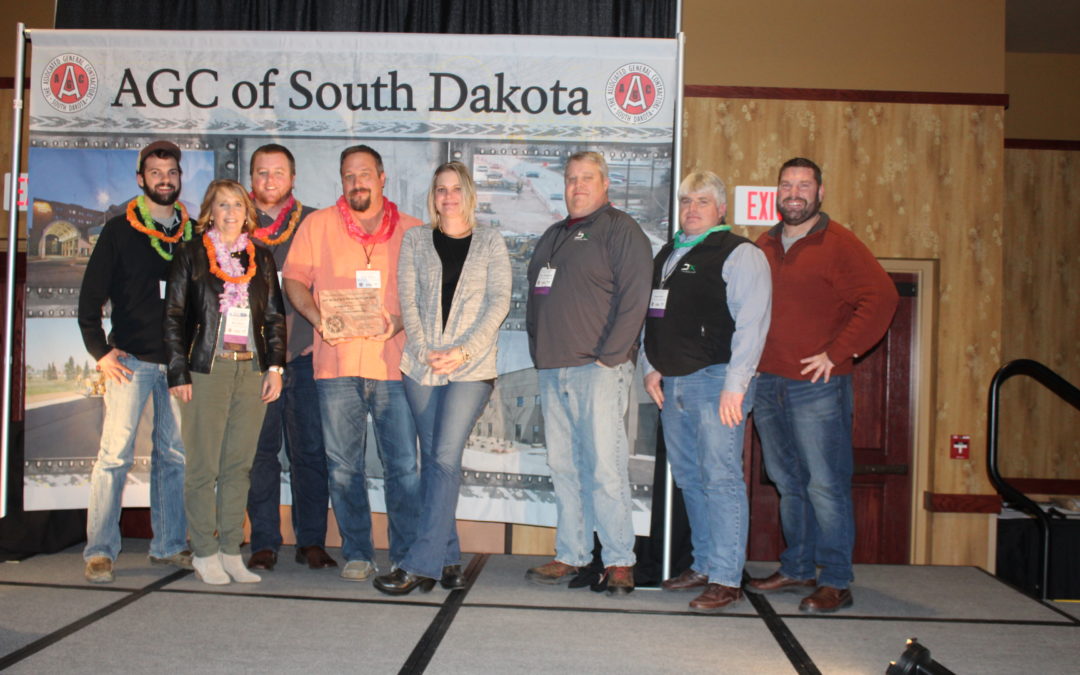 2018 AGC BUILD SD AWARD WINNER
BX was the proud recipient of the AGC Build South Dakota Award in Category III for the Brookings 6th Street & US 14 Project during the State Convention in Deadwood, South Dakota. This award was given for Outstanding Highway – Heavy – Utility Construction performed on 6th Street & US Highway 14 in Brookings, South Dakota in 2017.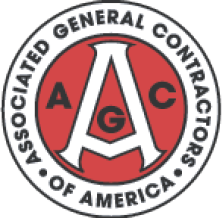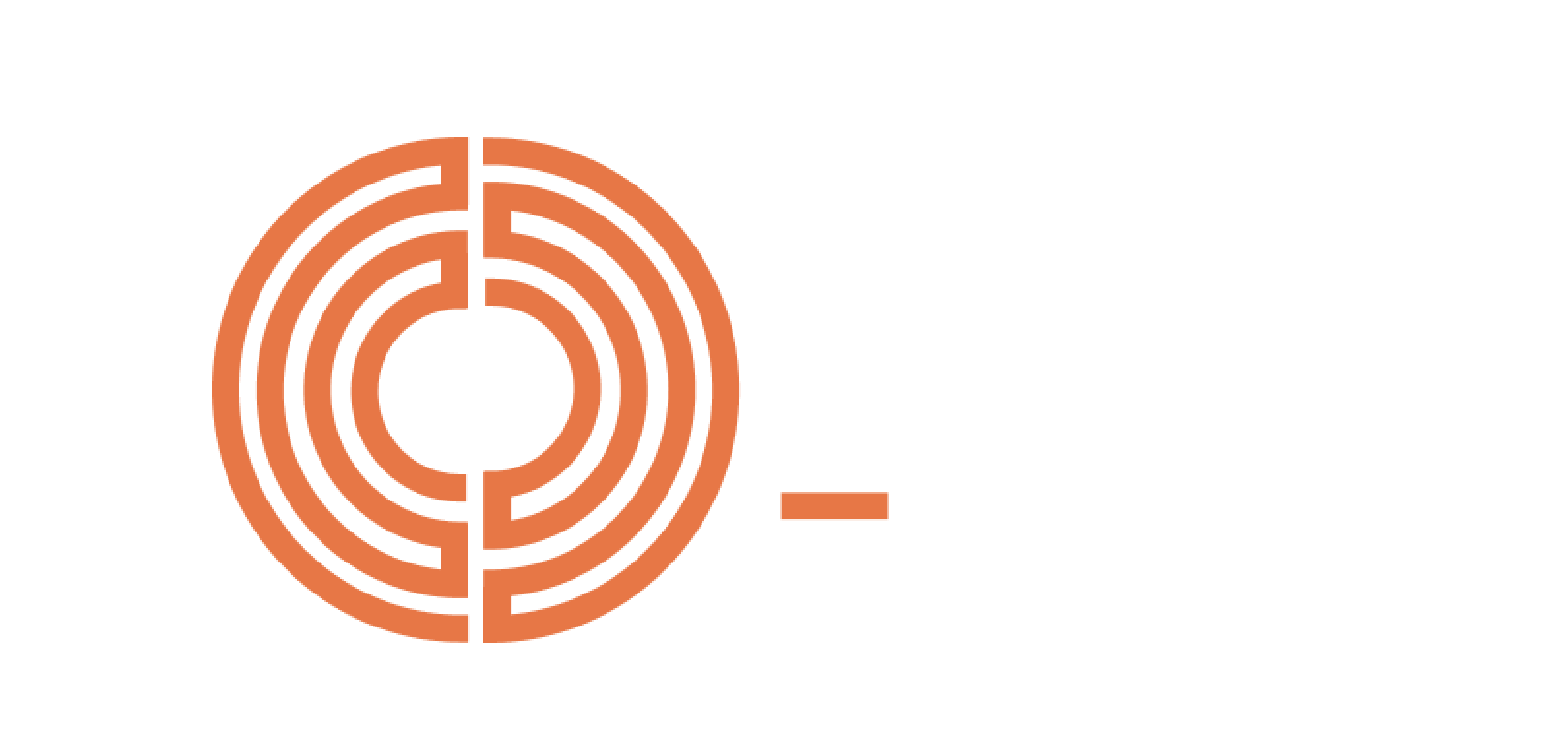 24663 475th Ave. Dell Rapids, SD 57022
BUILDING

PEOPLE

• BUILDING

PROJECTS

• BUILDING

FUTURES