OUR SERVICES
Historically, our work has included grading, pipe repair, highway guardrail, specialty railings, erosion control, seeding, bridge rehabilitation, epoxy deck overlays and permanent highway signing. At. BX, we are continuously adding, learning, and refining what BX has to offer. See our full list of capabilities below.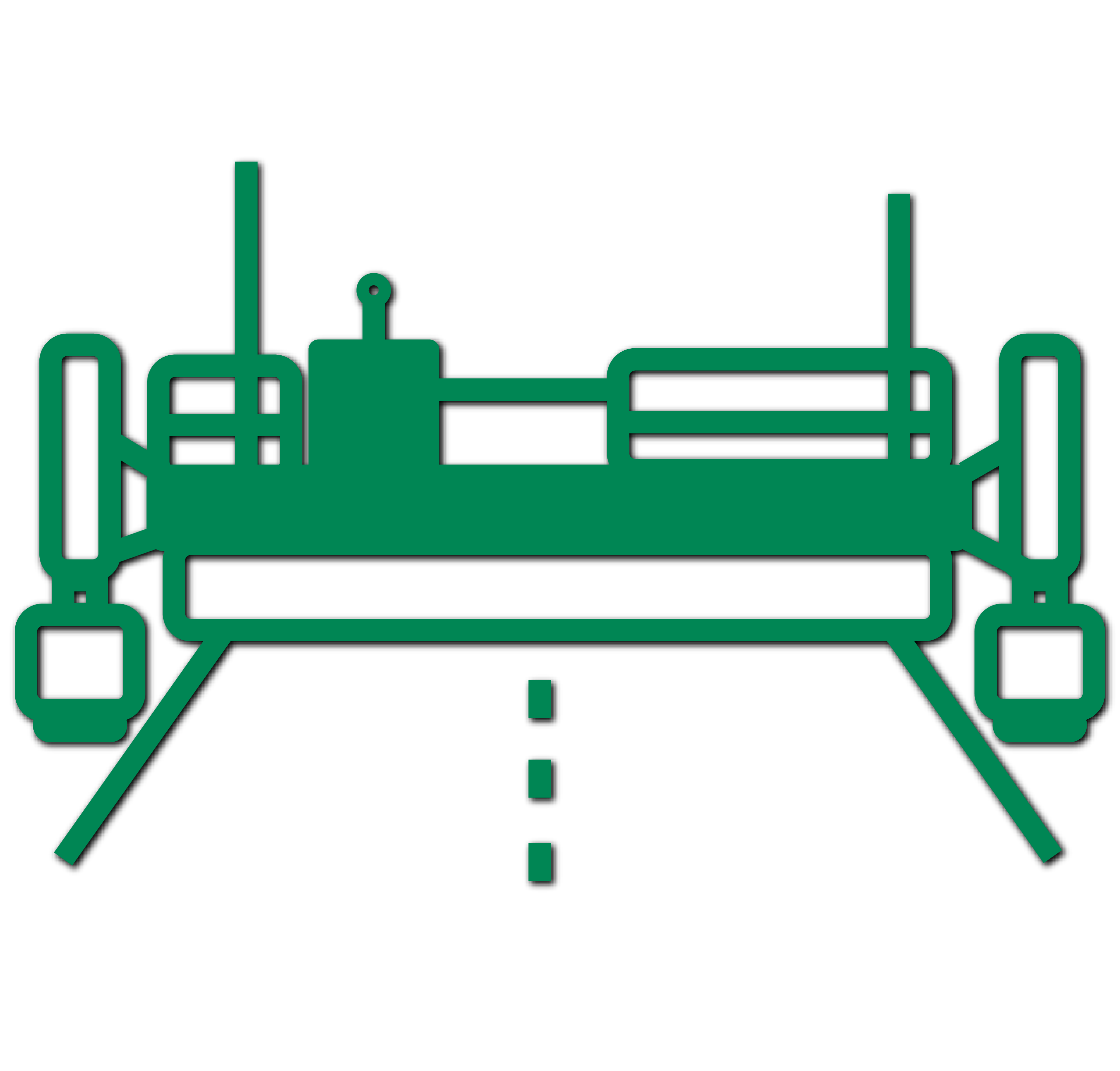 CONCRETE PAVING
We perform expert concrete work for numerous projects. Click below to read more!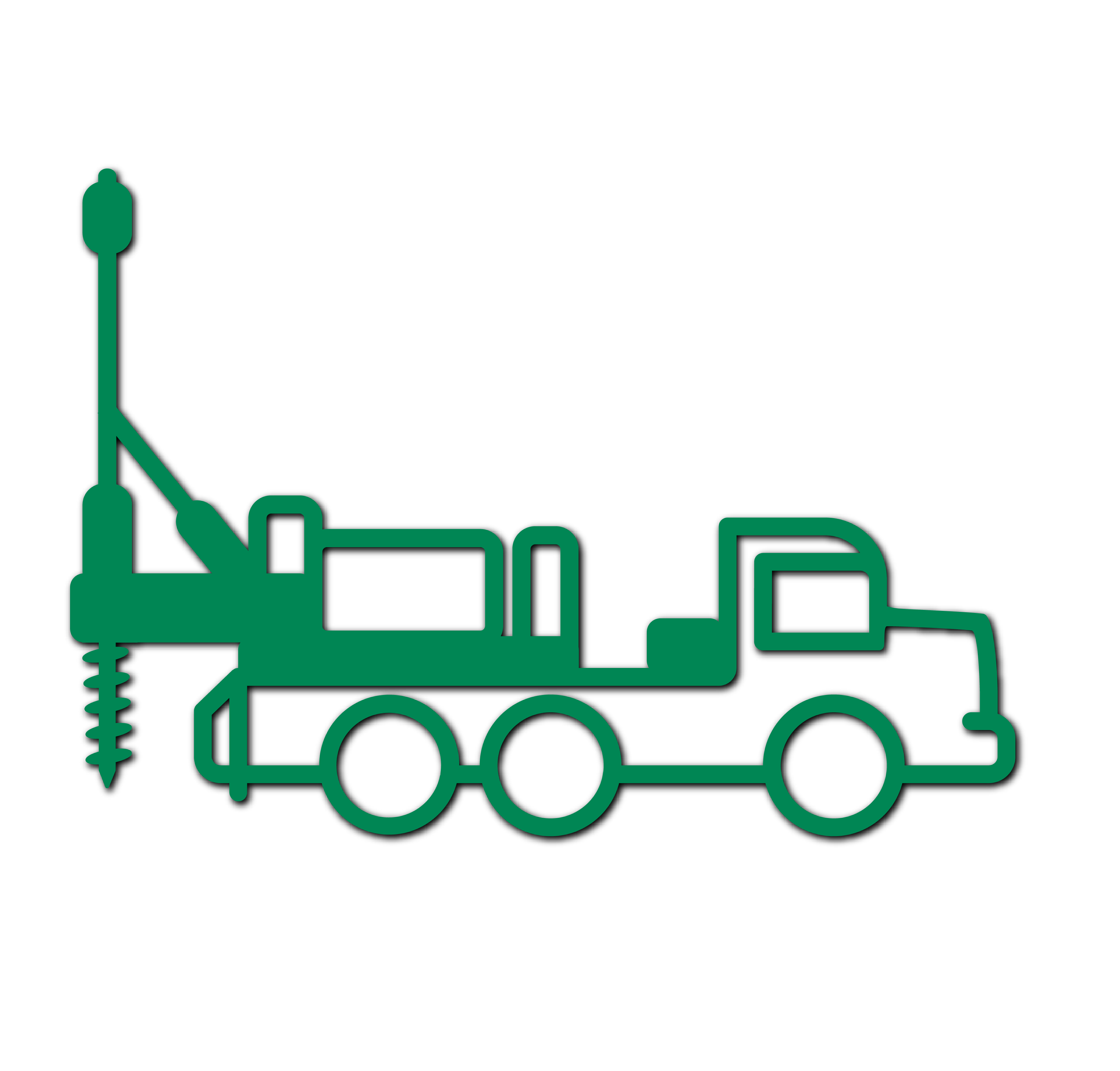 custom drilling
We offer 40 years of experience in drilling and pouring foundations. Click below to read more!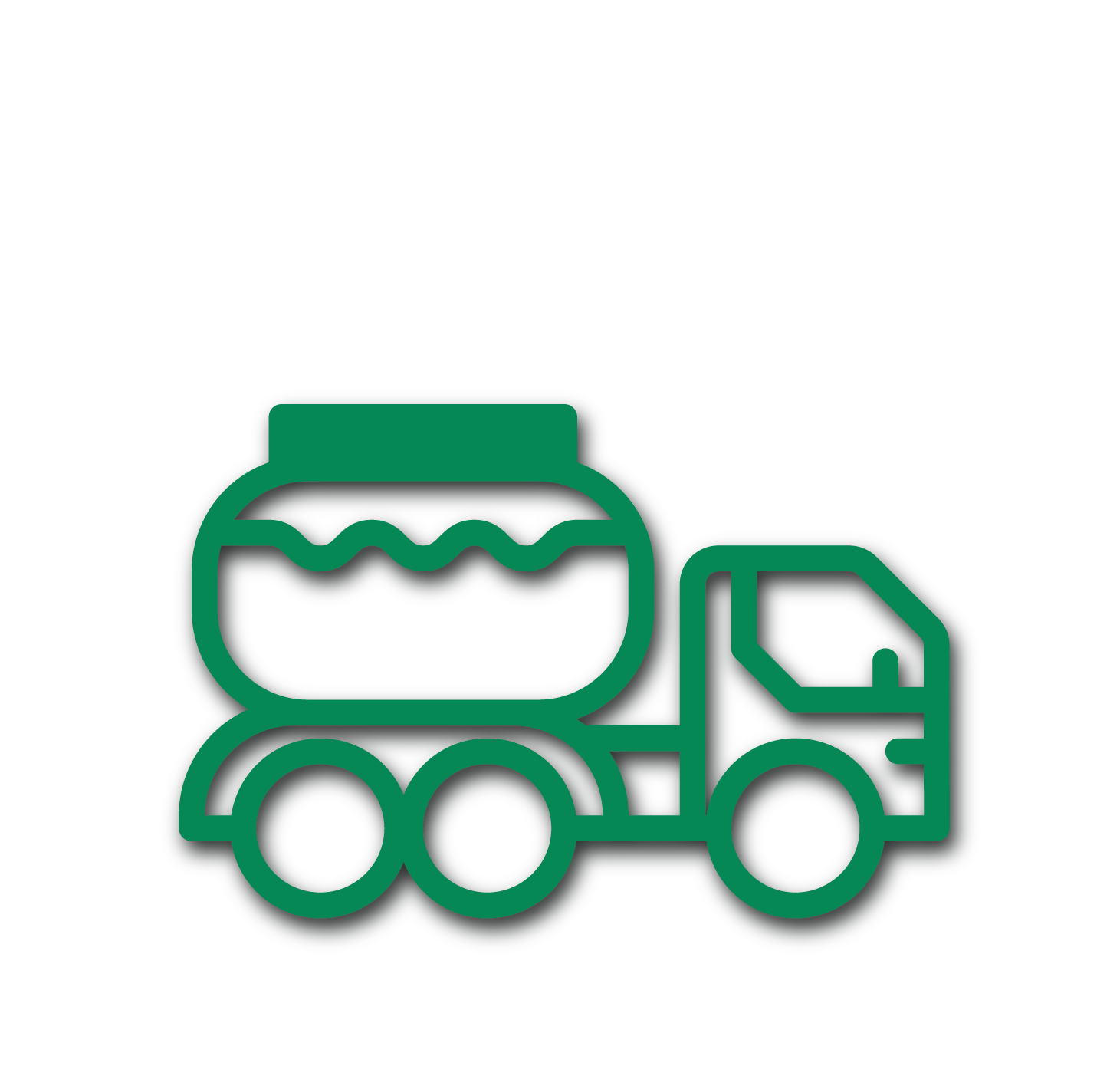 DUST CONTROL
We deploy a professional Dust Eliminator truck to stabilize road surfaces and reduce maintenance.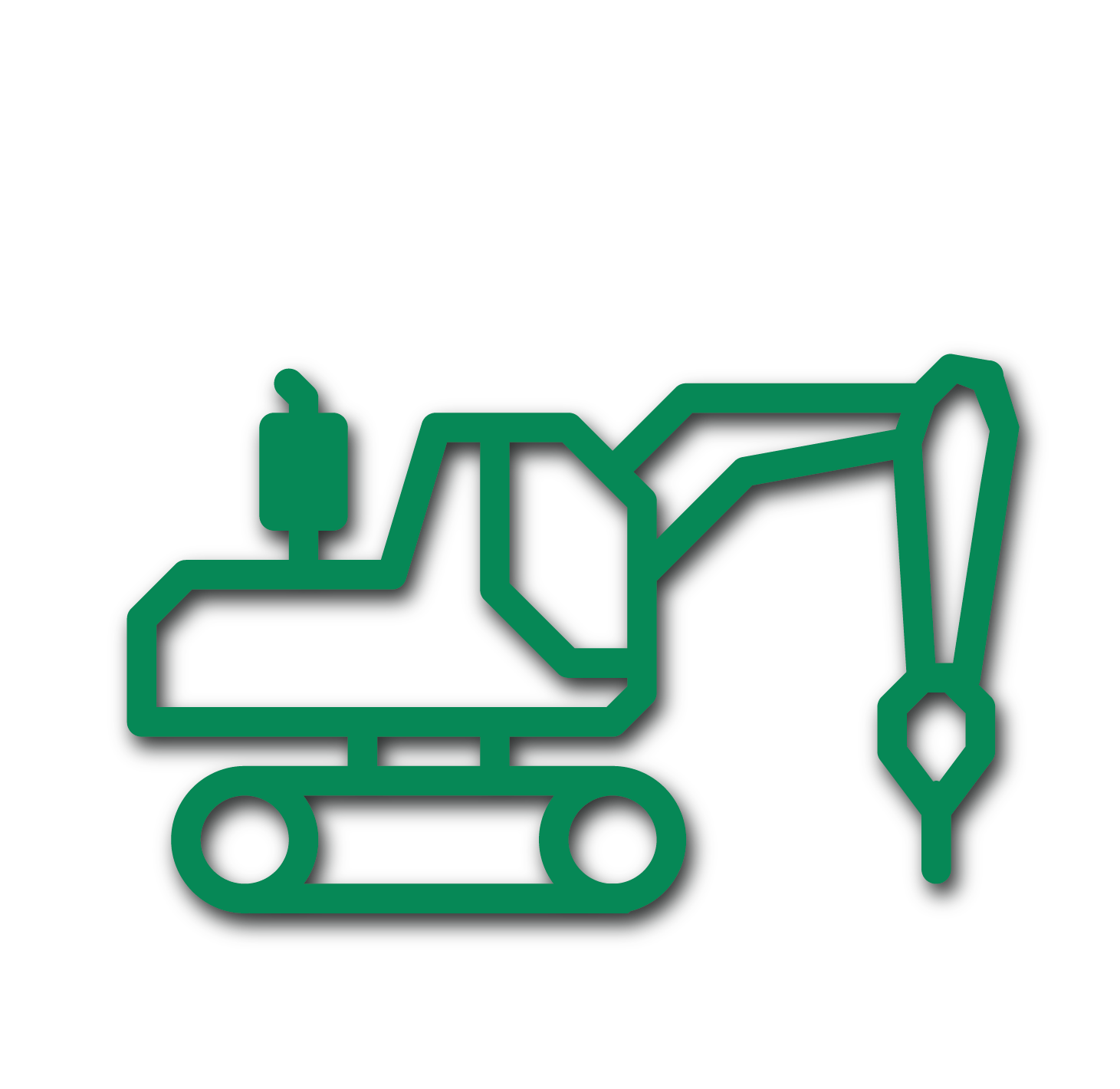 SPECIALITY CONCRETE DRILLING
From a team of experienced professionals.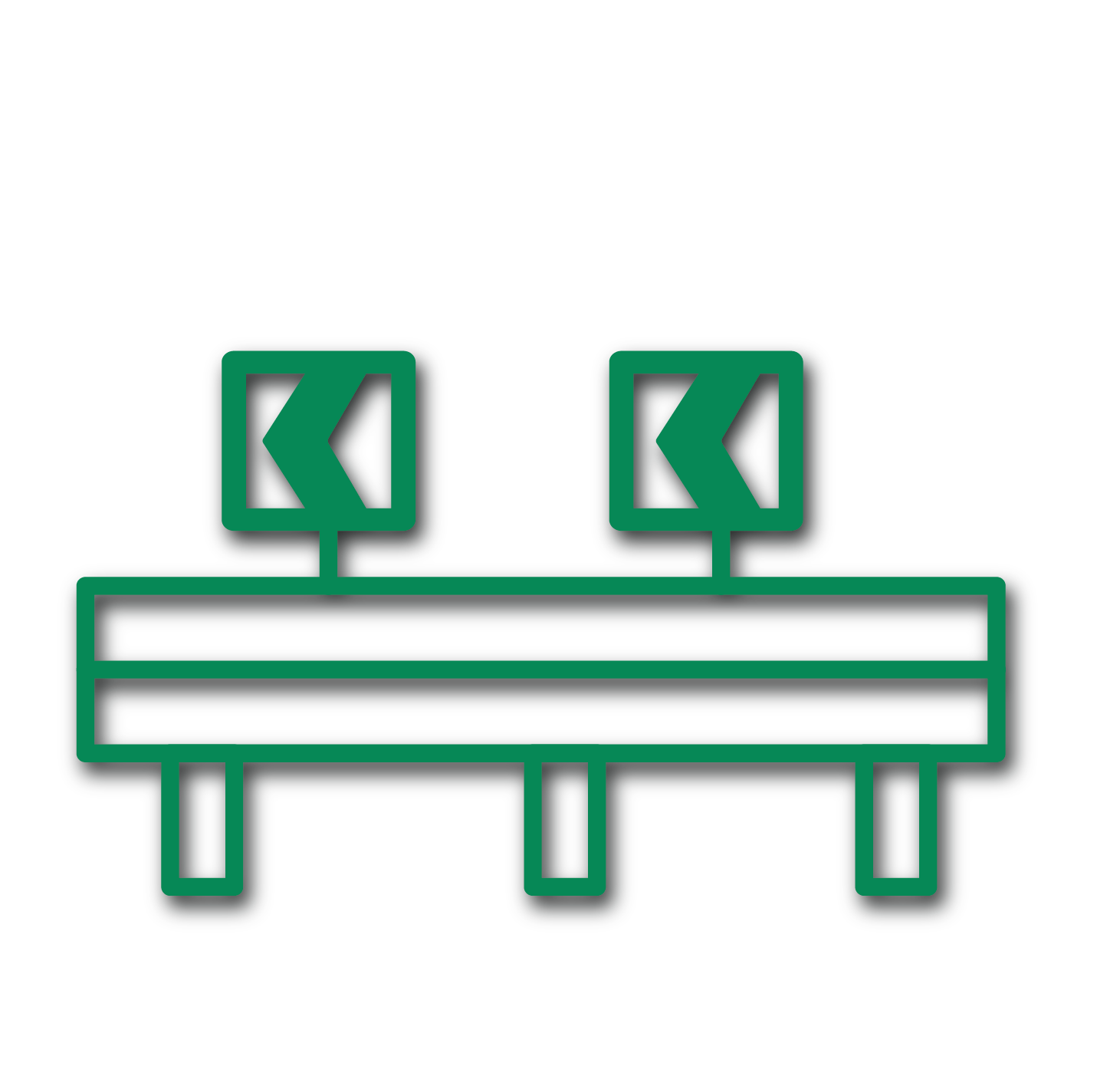 GUARDRAIL & RAILING
We offer custom guardrails and handrails with services extending from highway fencing, welding services, and barriers.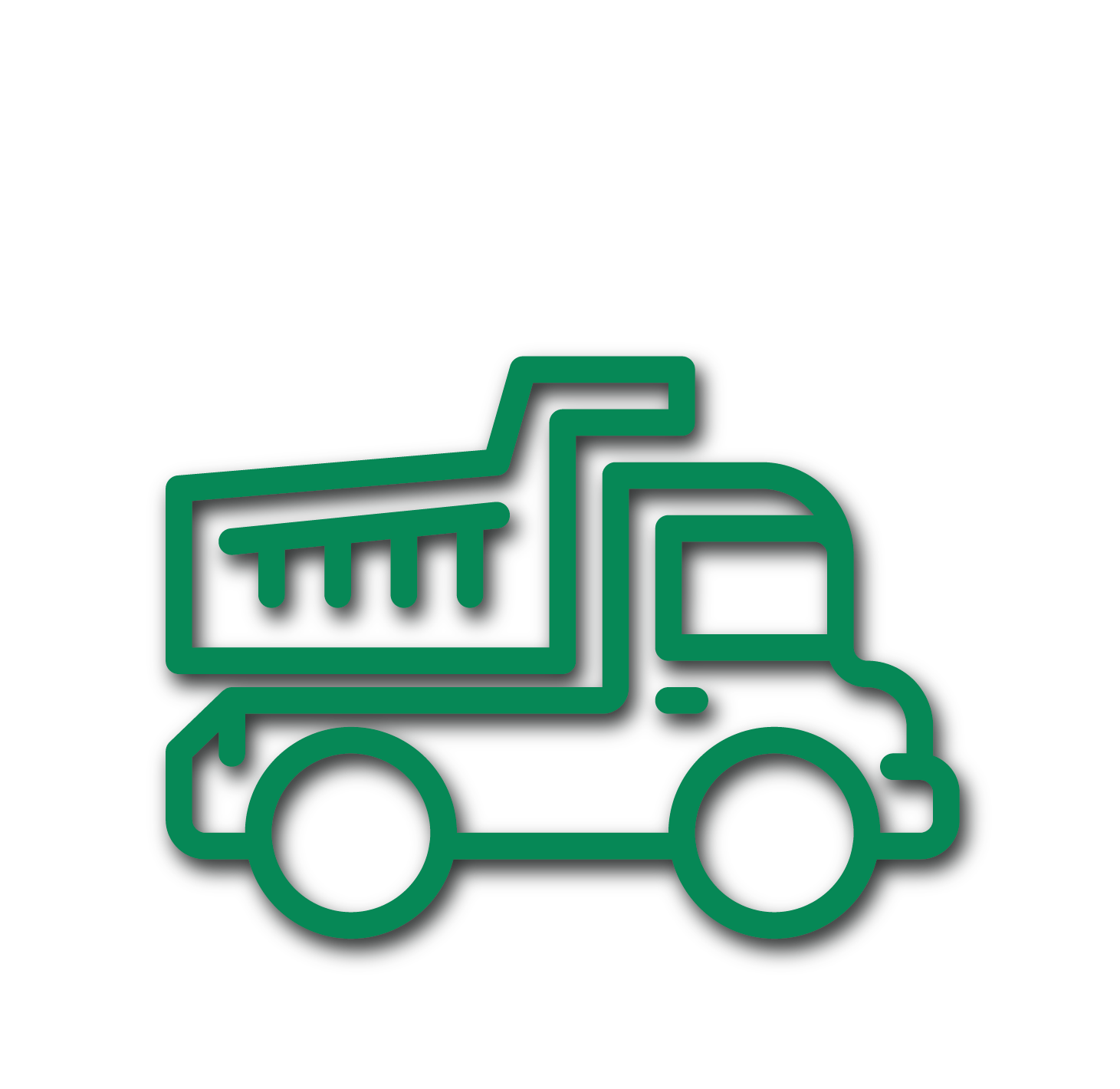 EROSION CONTROL
Our SD DOT certified erosion control experts offer all temporary and permanent erosion control measures.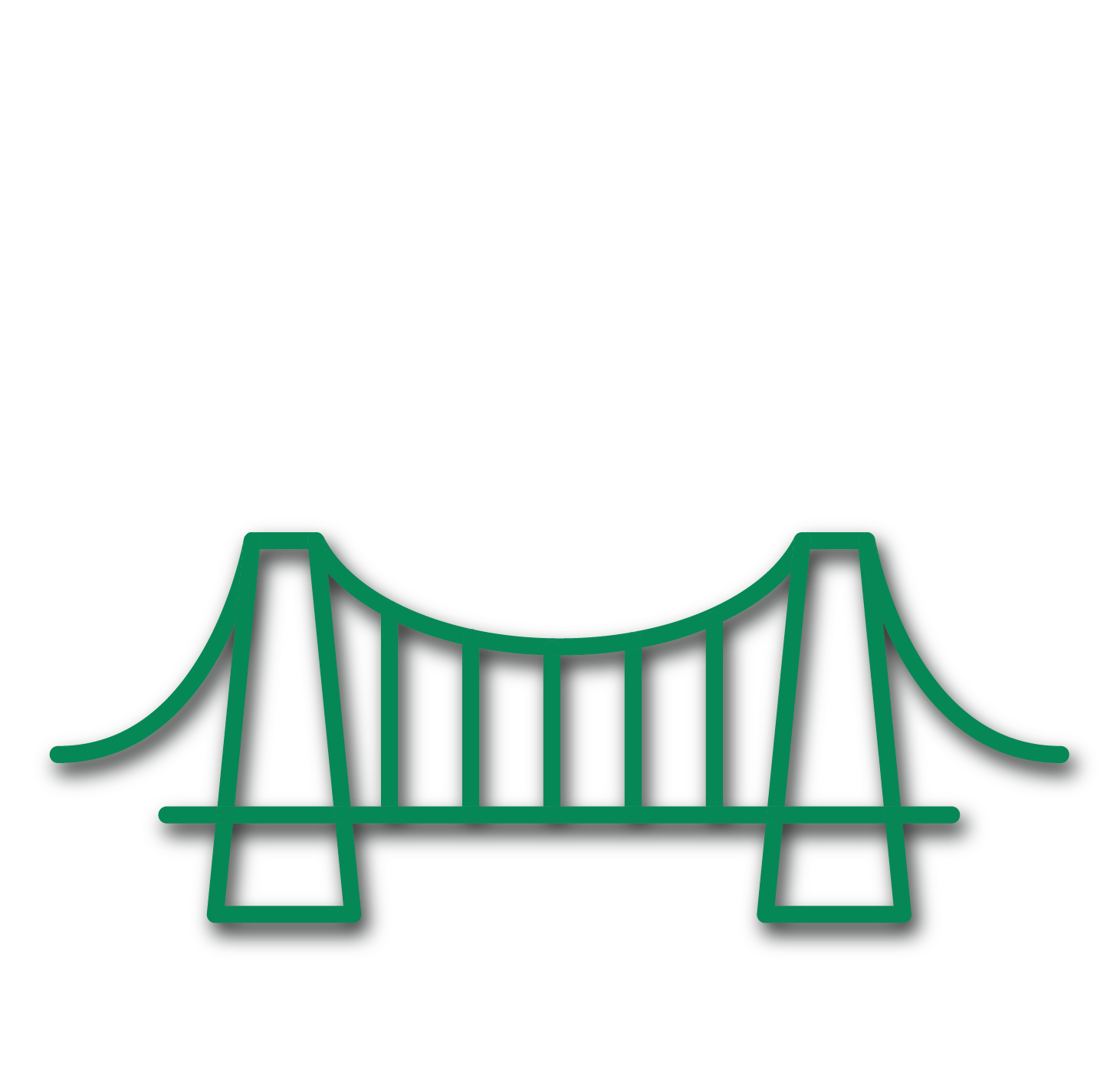 STRUCTURES
We perform structure work and repairs ranging from bridge repair, structure rehab, and retaining walls.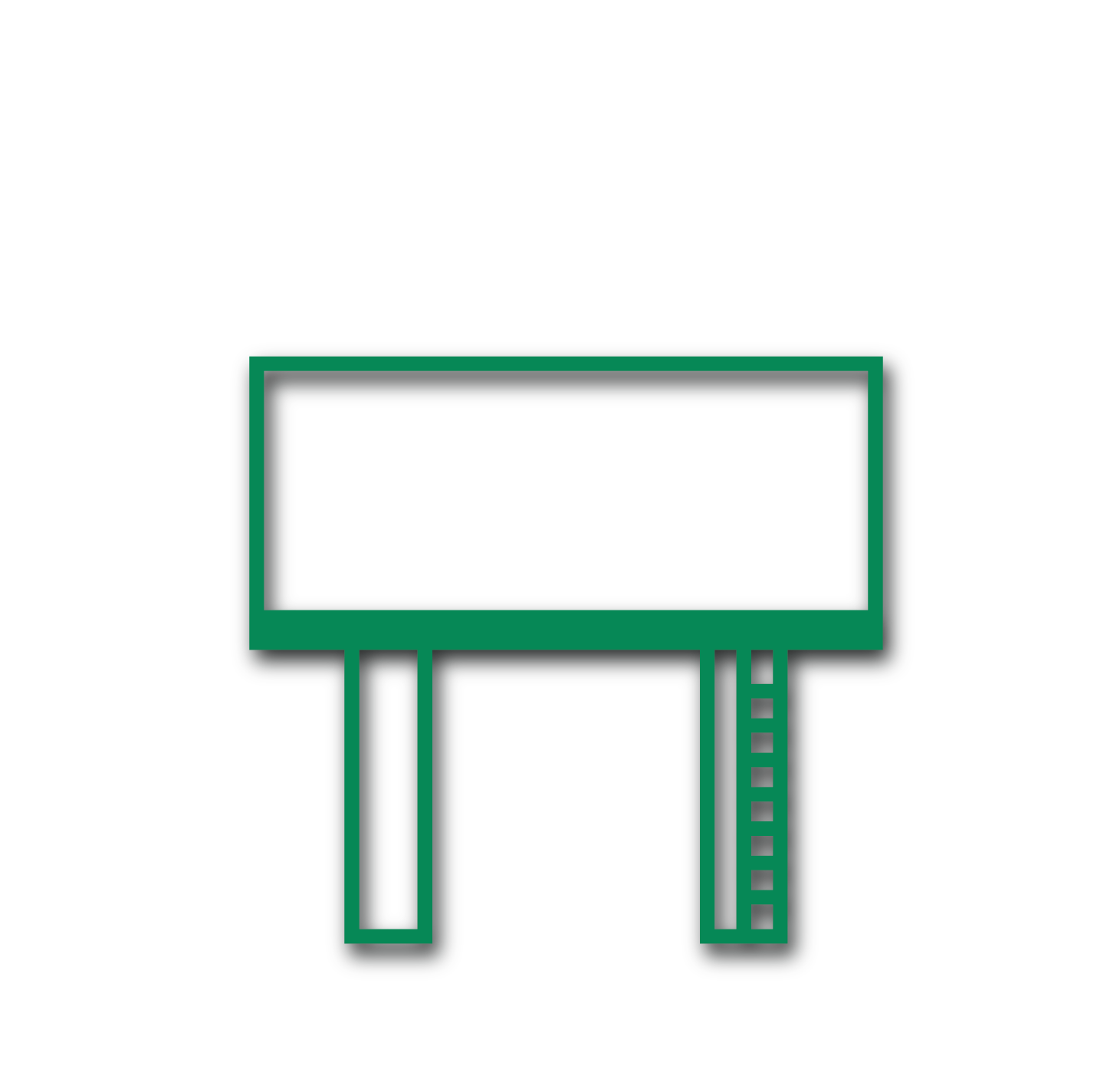 SIGNAGE
We also install signage varying from permanent highway signs and light and sign foundation structures.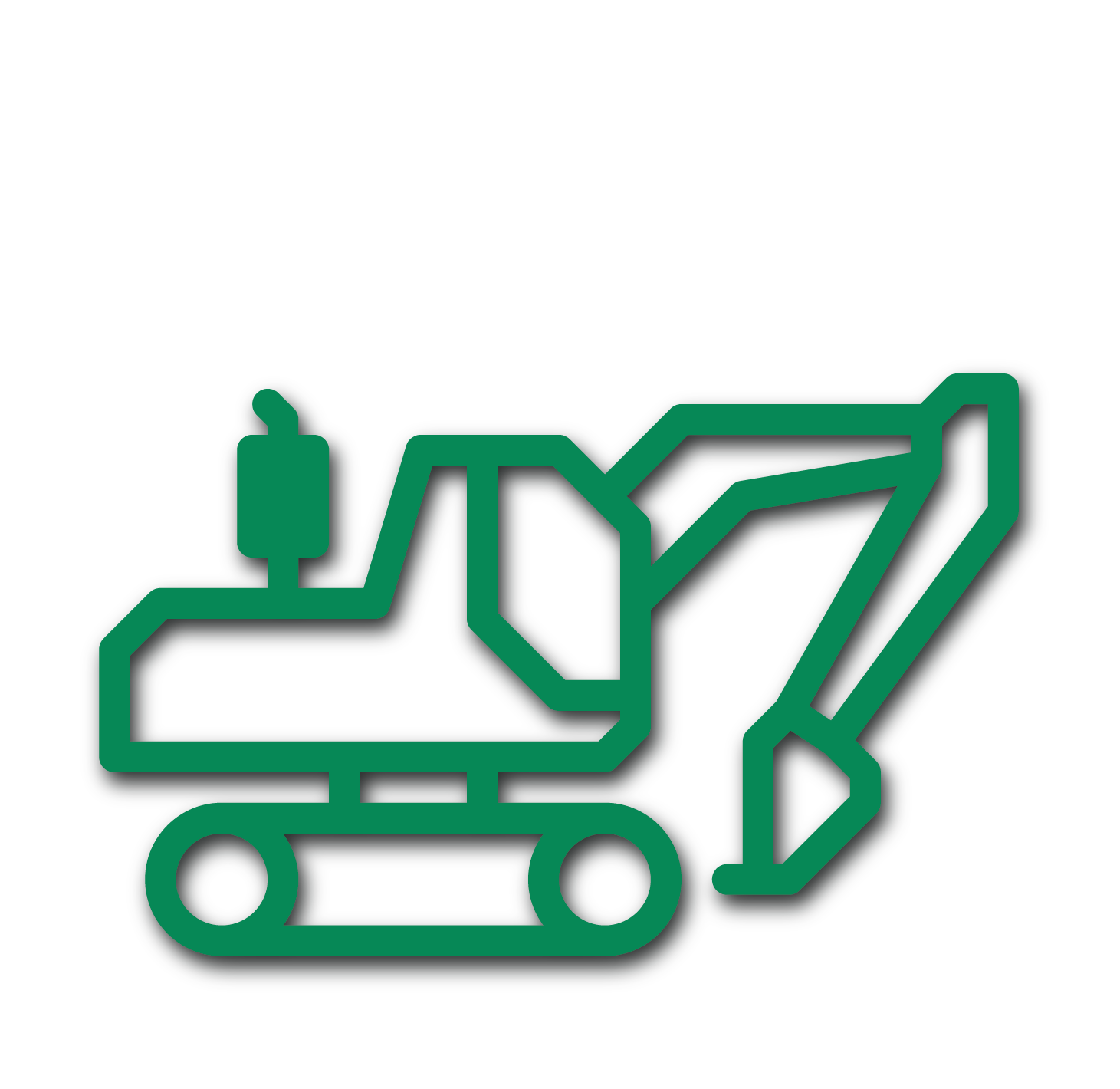 GRADING & SITEWORK
We offer expert grading that includes slope flattening, ditch shaping, safety improvement, and pipe.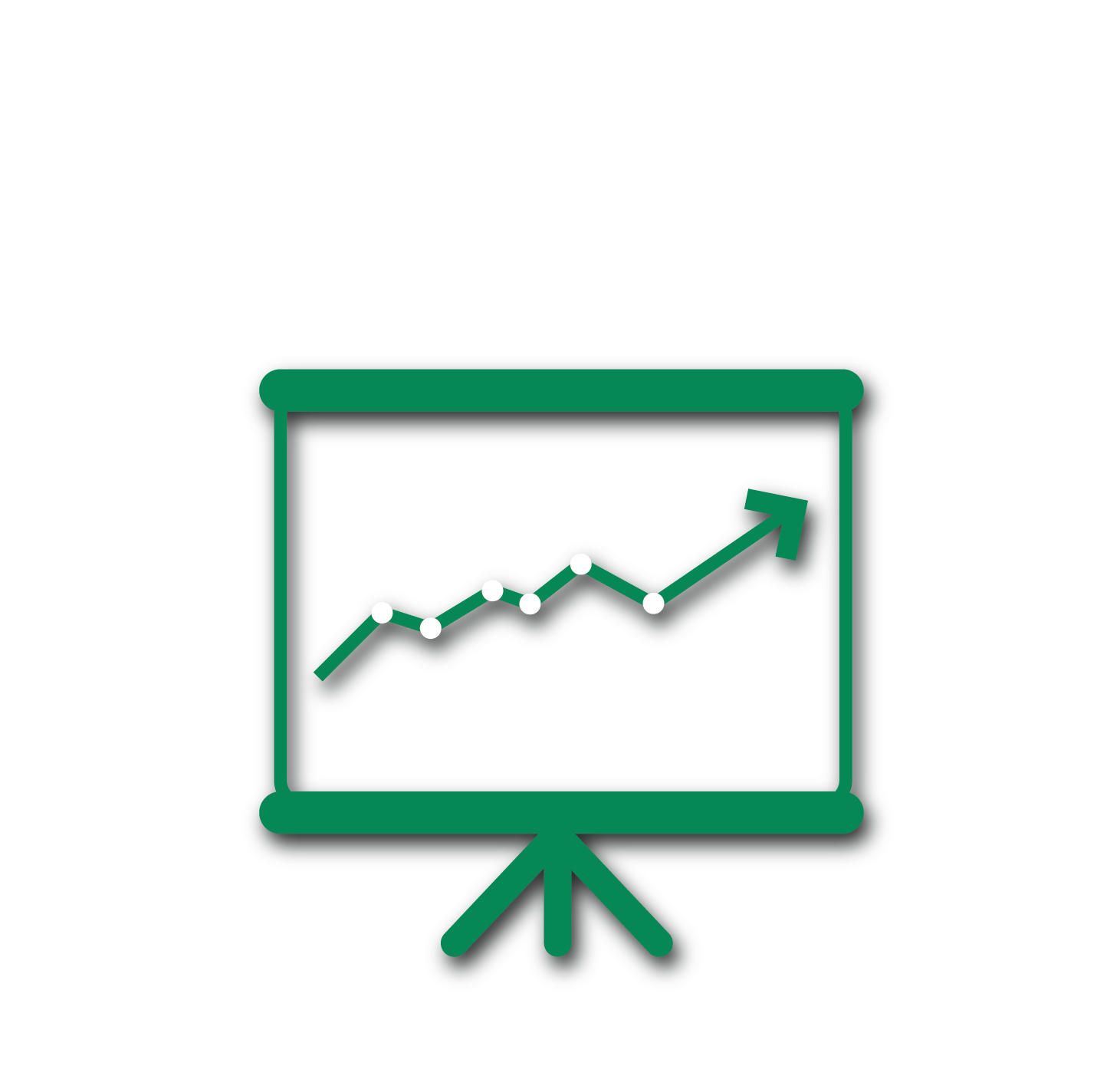 NEW DEVELOPMENT CONSTRUCTION
Although we're known as a highway construction company, we deliver professional development with experienced individuals to handle project management and supervision.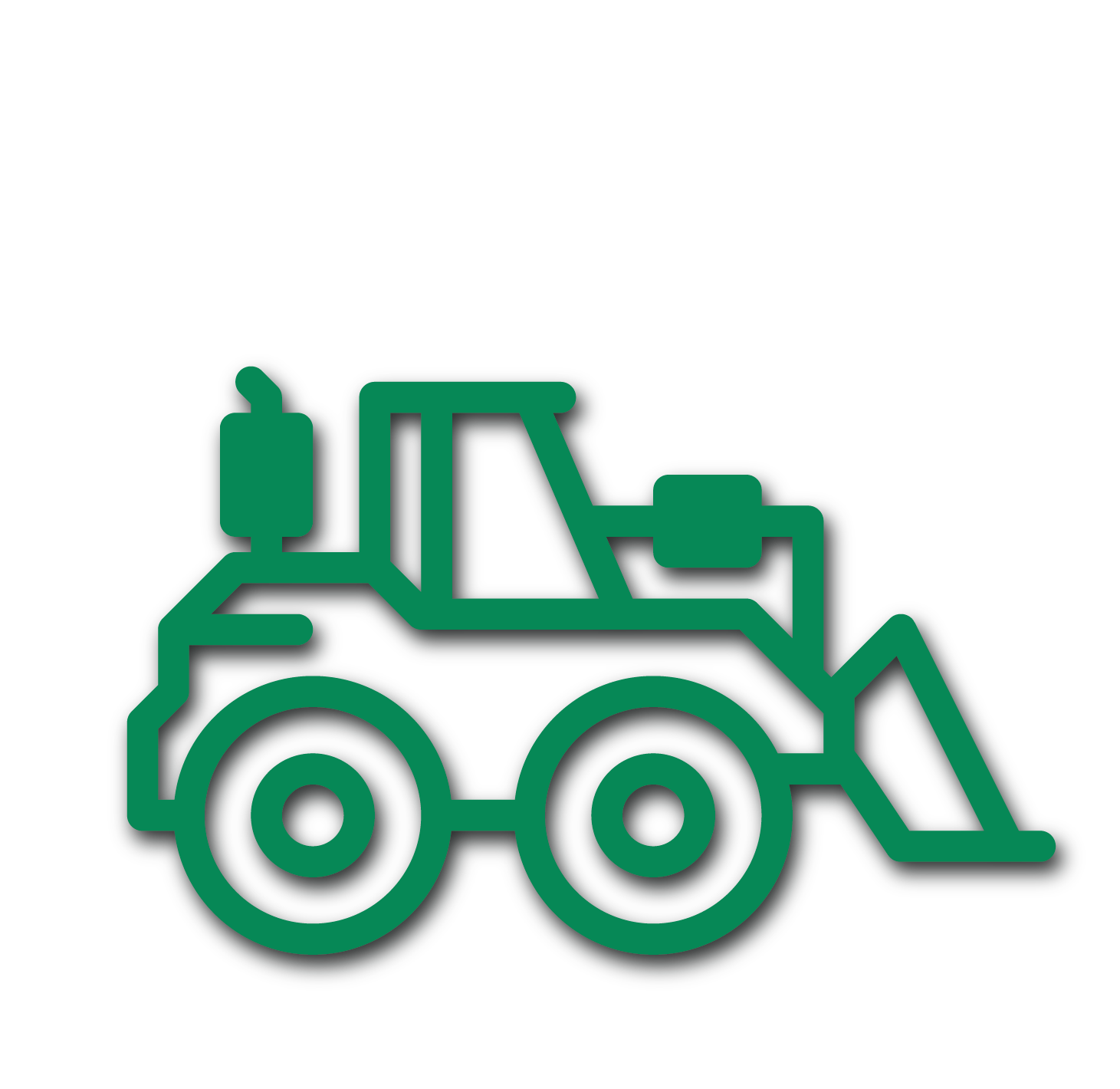 SNOW REMOVAL
We also offer both commercial and residential snow removal in the Dell Rapids area.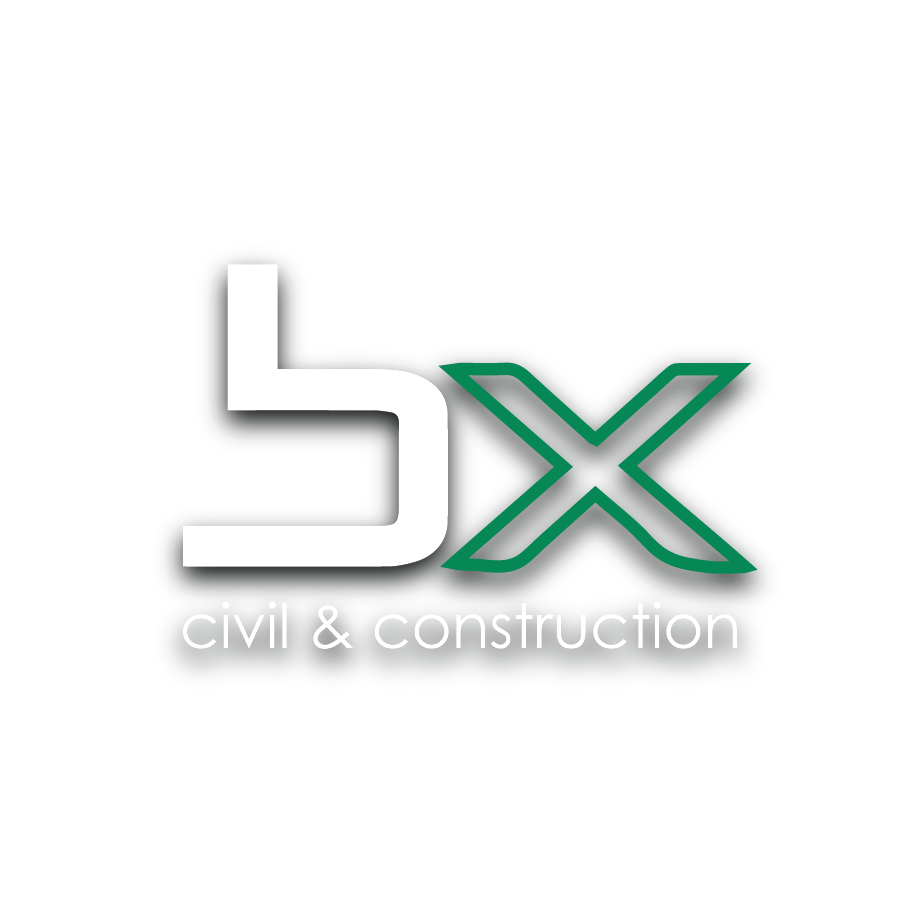 24663 475th Ave. Dell Rapids, SD 57022
BUILDING

PEOPLE

• BUILDING

PROJECTS

• BUILDING

FUTURES