Intern at BX
Why intern at BX? At BX we are dedicated to helping our interns learn and grow in the construction industry. Check us out and see if you want to become a part of the BX Family.


PROGRAM OVERVIEW
This internship program is designed specifically for individuals who want to gain real experience on how road projects are developed and to learn the basic functions of a construction company.
The Program runs from May through August (or as negotiated).
Wages are based on Skill and Experience Level, as are all BXCC field operations employees.
Intern's are required to work the same hours as required by the Crew or Manager they are assisting.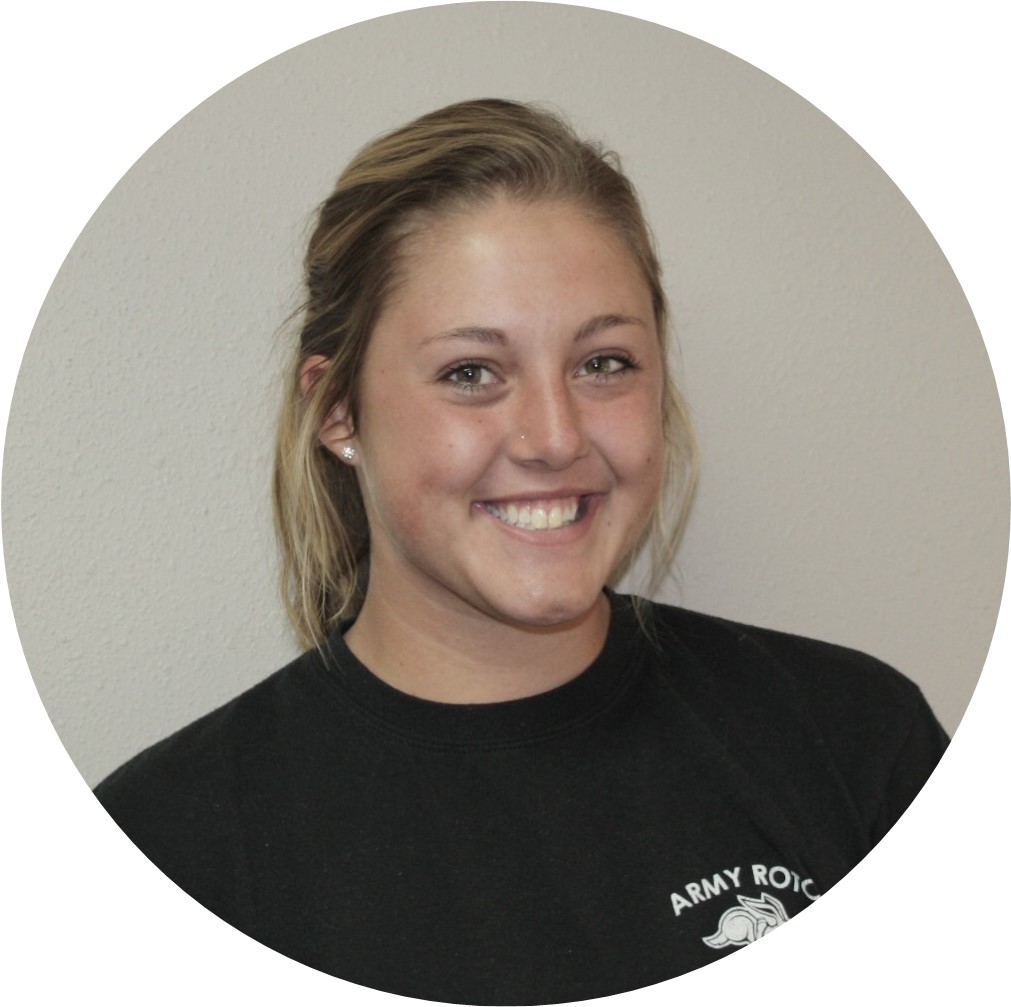 "They just do a really good job of making their employees feel comfortable, and they value us and they better us every day."
MEG DEARDUFF | SUPERVISOR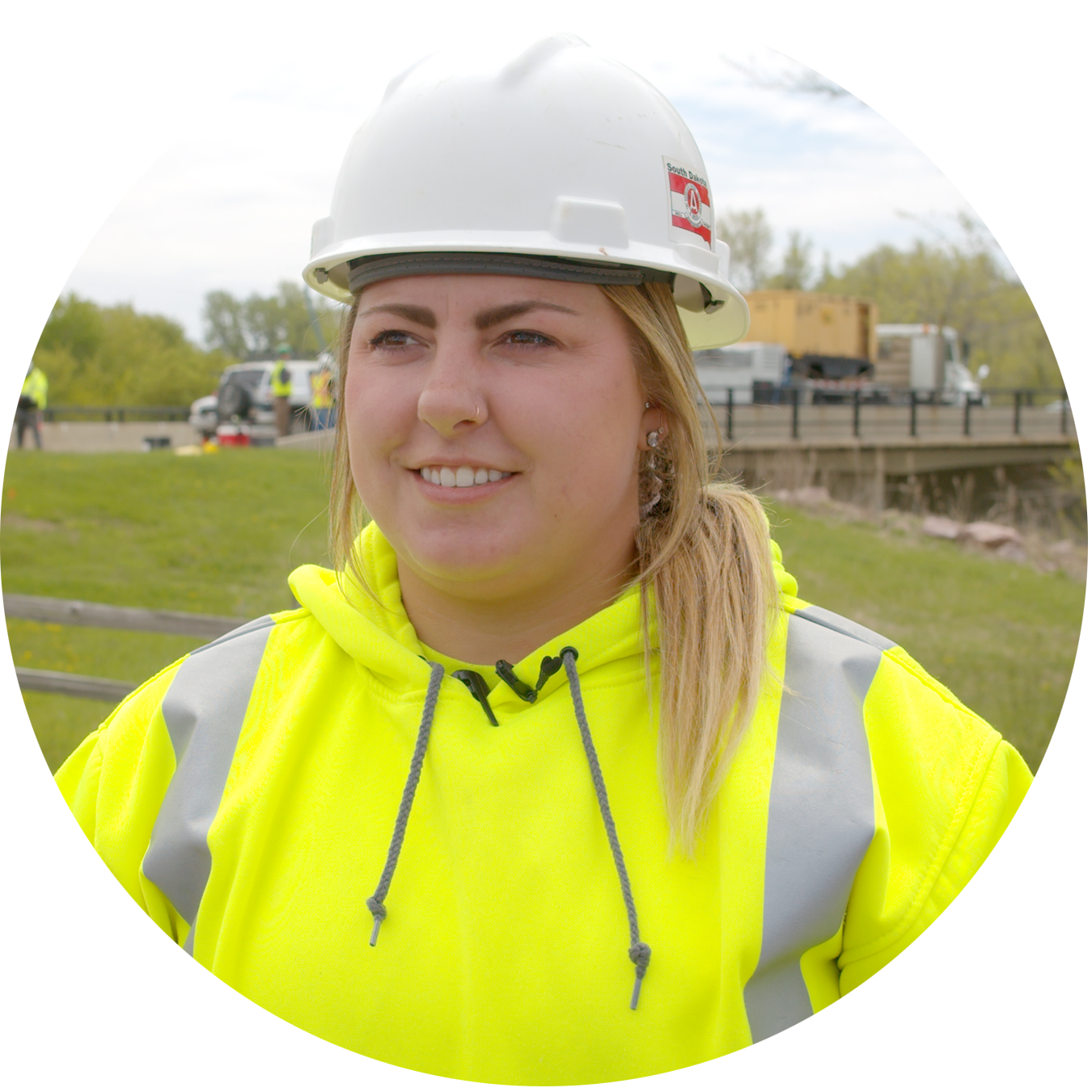 "It's a great place to learn. I love knowing the hard work I put in pays off in the end."
SIERRA WINTER | SUPERVISOR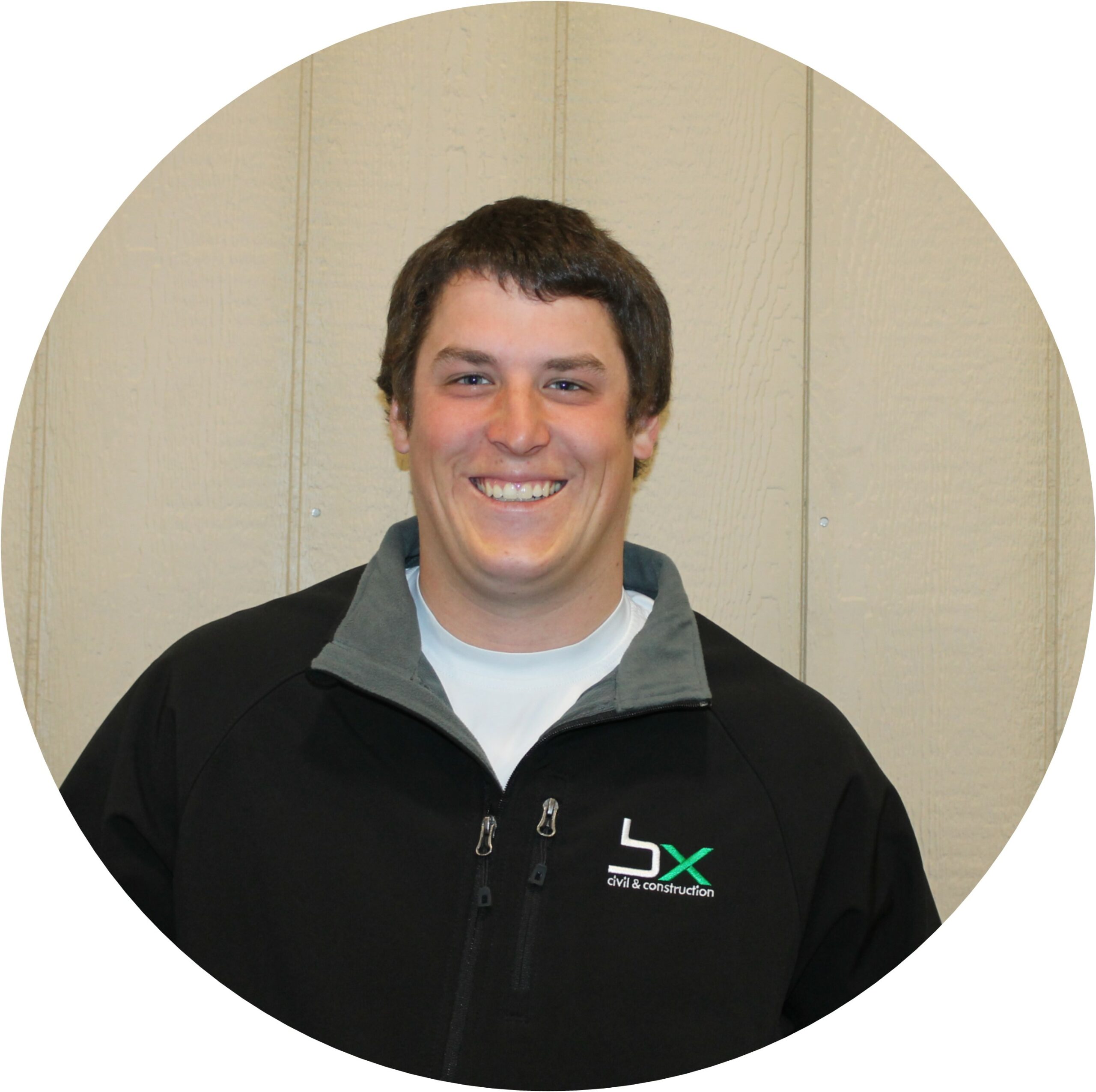 "You never feel like you are lost, there is always someone to answer a question for you, if you struggle, someone is going to help you with it. They're not going to get down on you – they are actually going to help you with it."
NICK MERKWAN | SUPERVISOR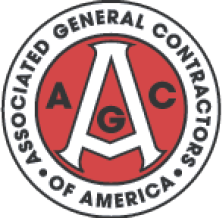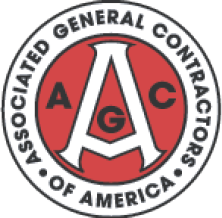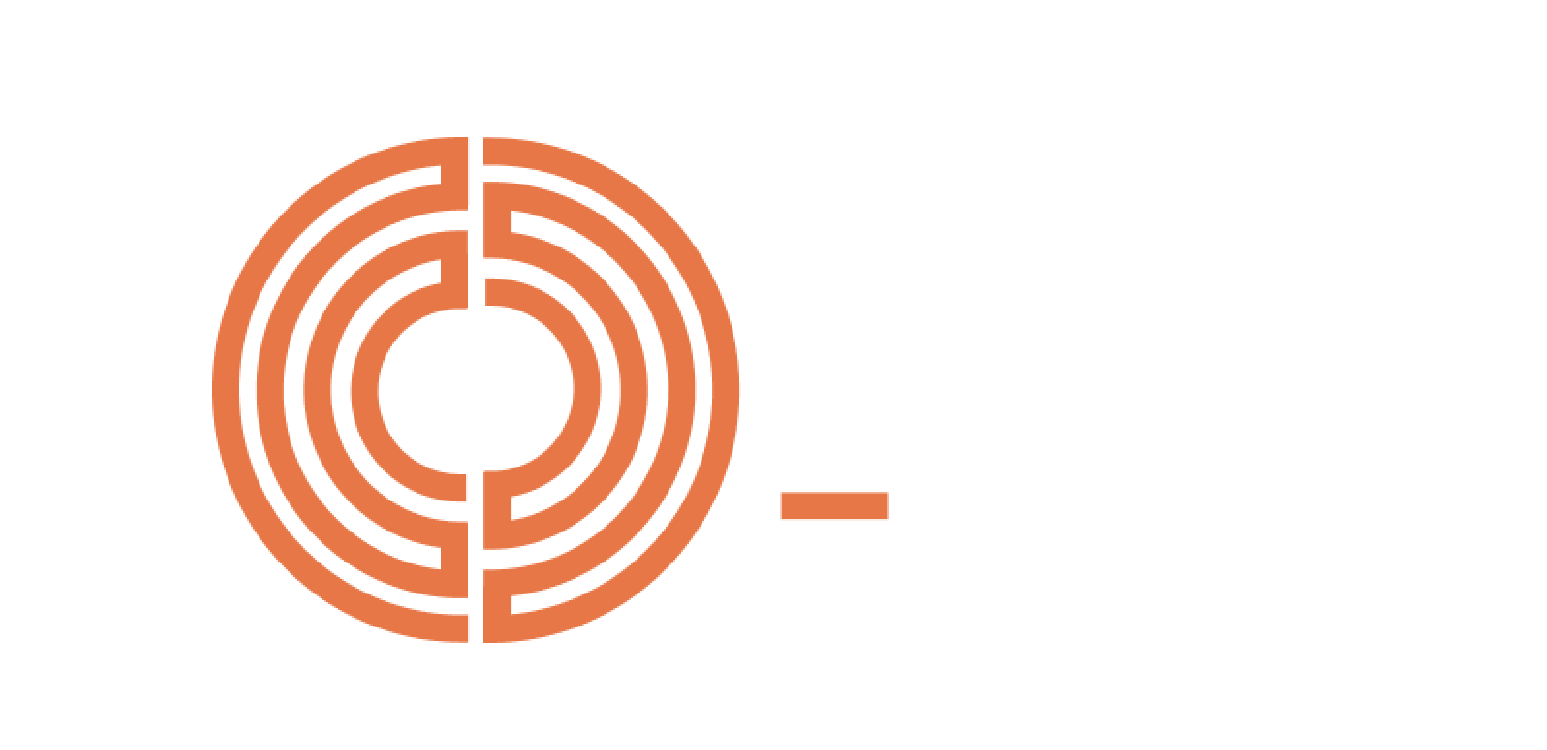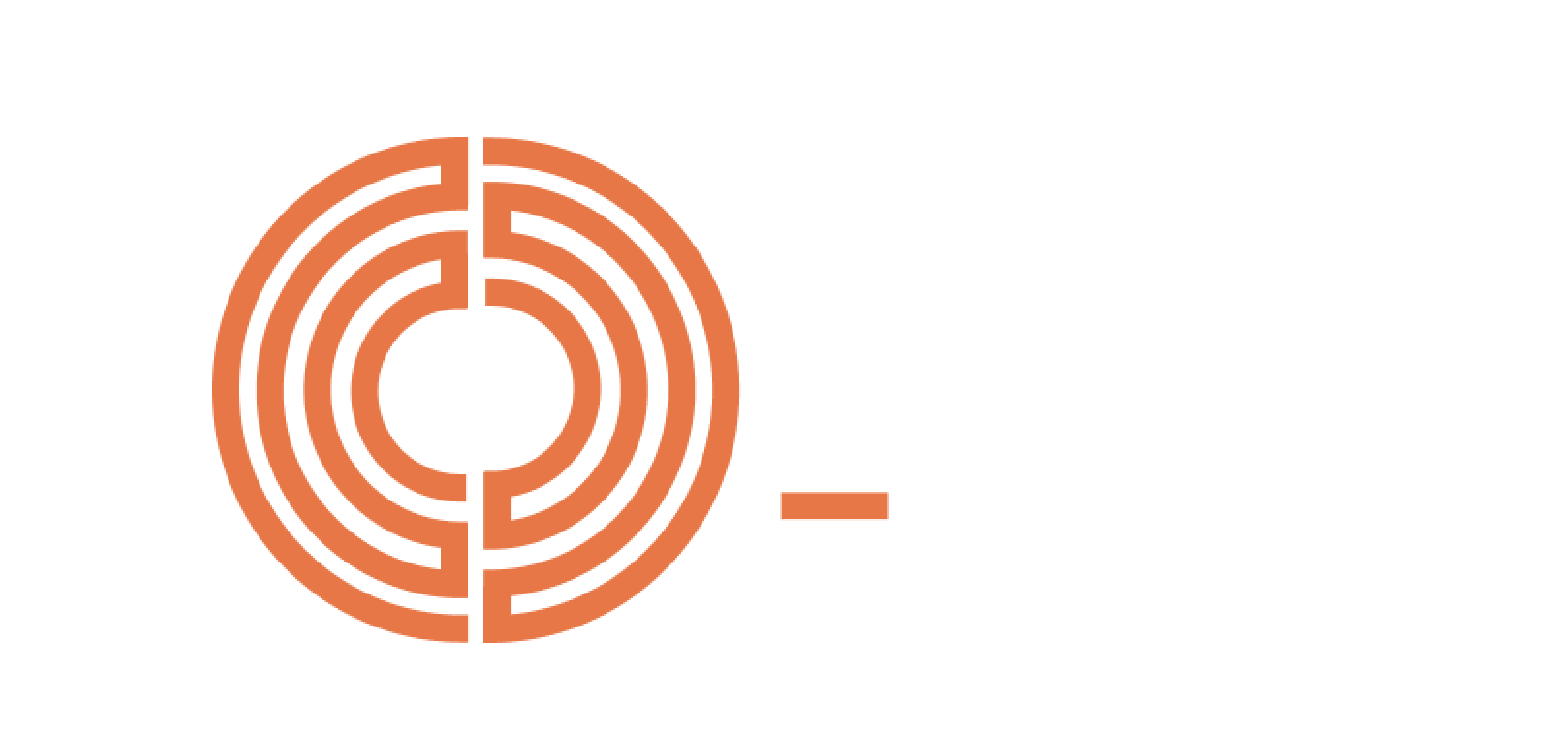 24663 475th Ave. Dell Rapids, SD 57022
BUILDING

PEOPLE

• BUILDING

PROJECTS

• BUILDING

FUTURES