WORK FOR BX
We are proud to be a part of our community, and we are always looking for great workers! Female and minority candidates are encouraged to apply! Start building your career today and Work for BX.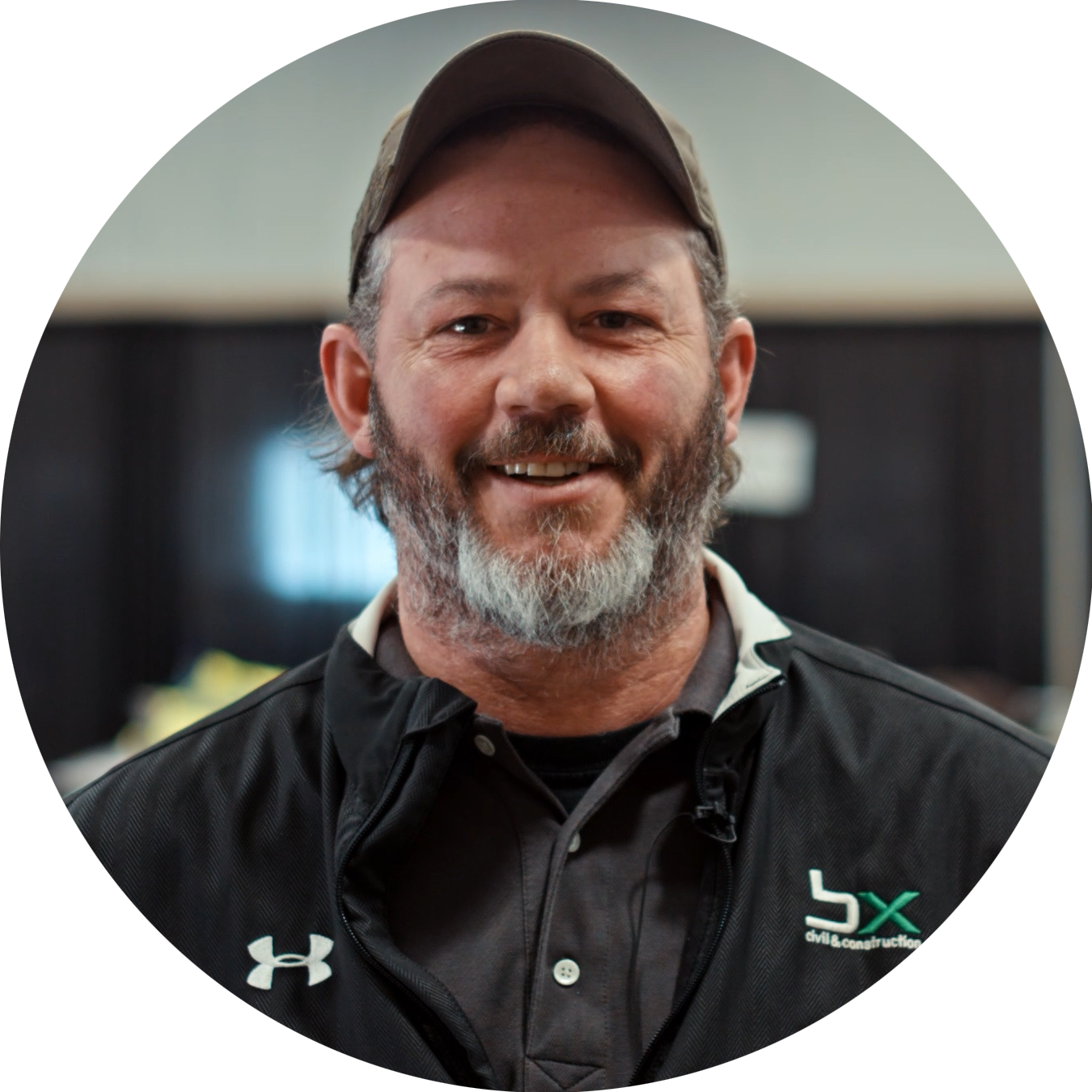 "The thing I love most about my job is the people. It's like a big family."
JASON HENDRIXSON | SUPERVISOR
"We love to promote from within. If you are interested in moving up…they will help you get there. There is always room to grow."
SHANE DULLUM | SUPERINTENDENT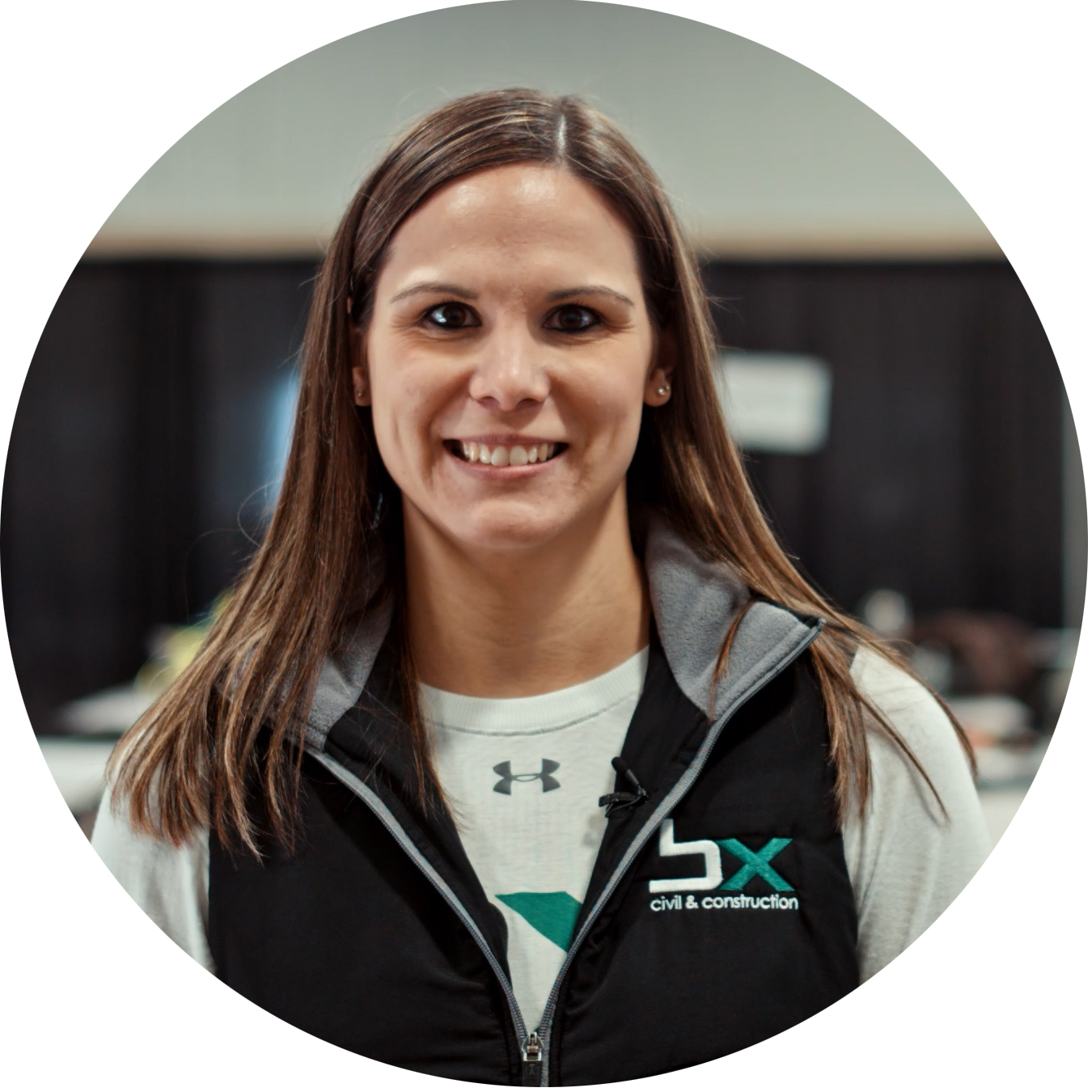 We all have the same goal in mind, everybody works hard to achieve it and we all Succeed!
AMY DYBEDAHL | ACCOUNT ADMINISTRATOR

culture
Being Excellent isn't just one of our company values, we are not just a place to work, it's a way of life for us.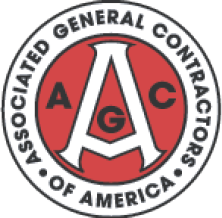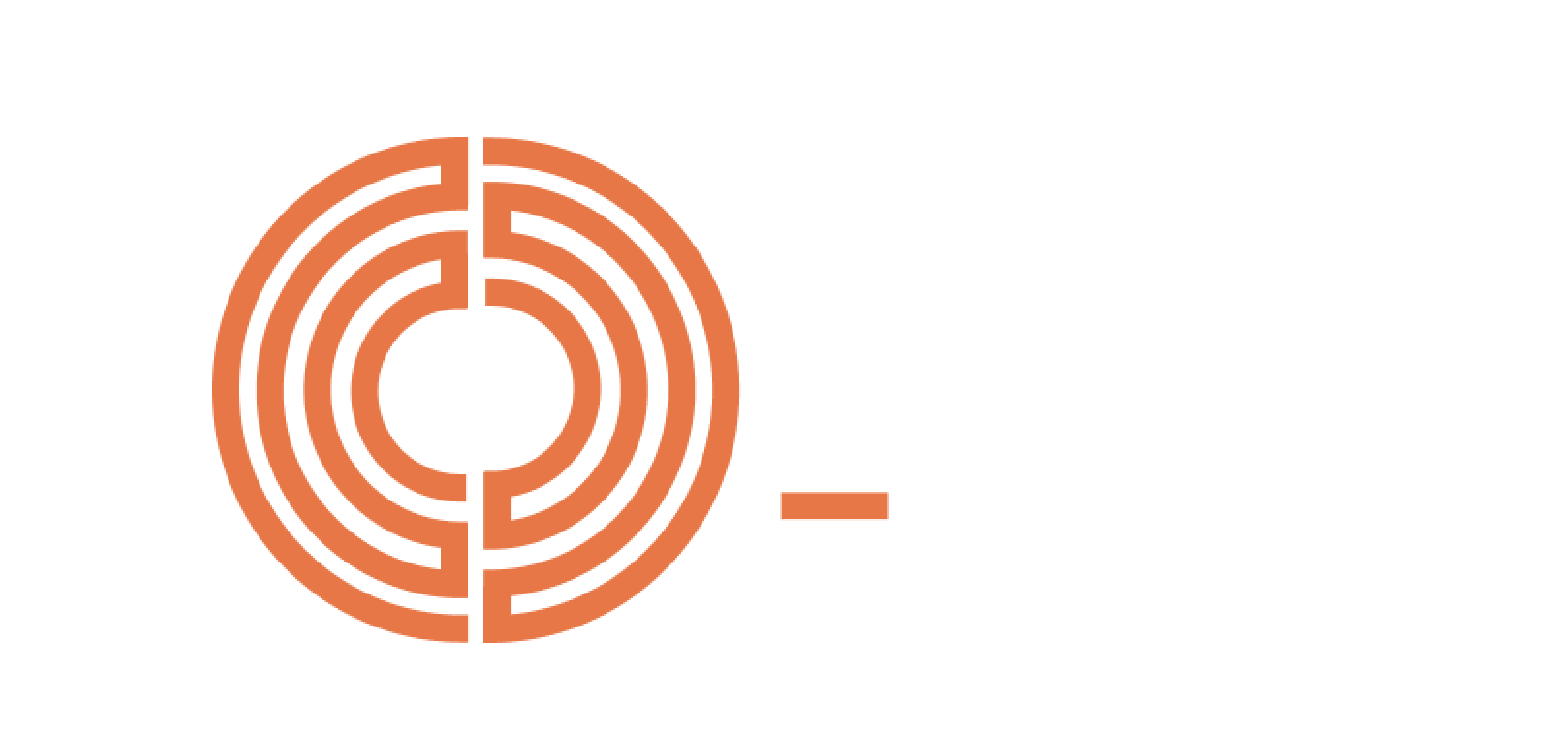 24663 475th Ave. Dell Rapids, SD 57022
BUILDING

PEOPLE

• BUILDING

PROJECTS

• BUILDING

FUTURES